Professional moving services
Specializing in residential, commercial, packing/unpacking, assembly, PODS, storage units, ABF Trailers, Foreclosures, Short sales and more!
Moving Company in Portland, Oregon and Surrounding Metro Area from Vancouver to Salem
We started this business with Buy Moving Leads and the customer in mind. Our rich experience has left us with the knowledge that making a move is a stressful time for any family. In knowing that our goal is to provide a service that promotes a smooth transition with safe and efficient assistance that will alleviate all your stress.
Moving Company in Portland, Oregon and Surrounding Metro Area from Vancouver to Salem
Any Moving Job, Big or Small
Whether you need furniture moved in your existing home or need the entire residence relocated, Handy Haulers can handle any size moving job. If you are moving to Oregon, see what we can do for you.
Handy Haulers is a locally owned and operated moving company based in the Portland, Oregon and metro areas.
Our goal is to provide a team of moving professionals committed to making your move a success!
We provide quality moving professionals that are fully uniformed and always committed to making your move a safe and efficient experience. The stresses of moving should not be placed on your shoulders. Our moving experience will leave you feeling stress-free and relaxed. For the best moving services in Portland, contact us.
Get your move where you want it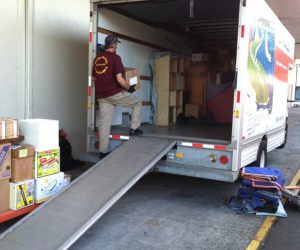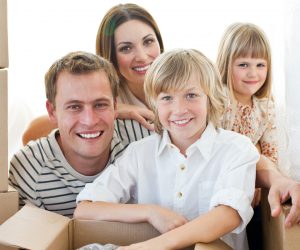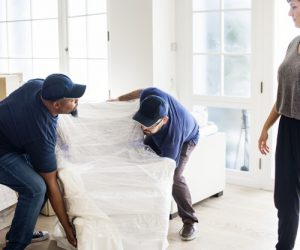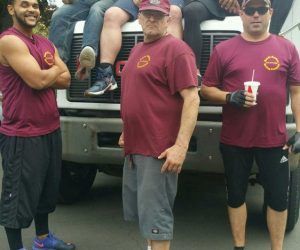 Jeremy & his partner were great! They assessed what needed to be packed & got right to work. They were efficient and careful, hard-working and personable. We highly recommend this service. Purchase Overview This customer purchased 1 item on March 29 for $805.95 at Handy Haulers Moving LLC.
Movers were on time, professional, and fast. Packed up dishes and various odds and ends. Loading and unloading were done before I knew it. Start to finish, less than 4 hours. They even took my picture in front of my first house! Absolutely thrilled with Handy Haulers.
These guys were amazing! They were professional, courteous, and very receptive to hearing our needs and shifting gears. They are hard workers with exceptional with moving skills. My husband and I are incredibly satisfied with their service and recommend them highly